From Investment Banker To Natural Hair Stylist & Expert To The Stars
She started her career as an investment banker and in her own words natural hair just fell into her lap. This amazing woman is Zubi, she's the owner and lead stylist at 3130 Naturals, a natural hair salon in Accra, Ghana. She is simply amazing and honestly you can't help but love Zubi.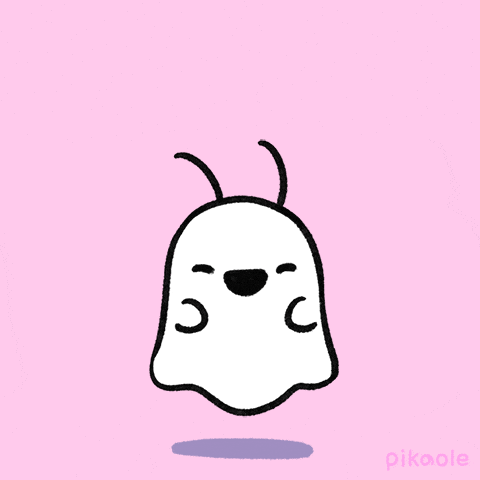 After she styled her friend's hair for her wedding, that was the end, Zubi the Natural Hair Expert was born. She is well known for her bridal hair styling but Zubi loves to do hair for any and everyone, even if you need a quick styling for your first day at work, Zubi and the 3130 Naturals team have you covered. 
Zubi's natural hair journey is away more than just her hair. It's her finding her authentic self and loving the amazing woman that we all see shining through so strongly today. We would like to say thank you to Zubi's Mother and Indi Arie for being major turning points in Zubi's love and appreciation of herself as well as her natural hair. Indi Arie's 'I Am Not My Hair' inspired her first big chop and her Mother was the voice of calm and reason when everyone around her questioned her choice to style her natural hair for her wedding. Her mother's words were,
'Why not, that's the hair that's on your head'
She is a woman of great faith and believes in using her business and love of natural hair not to only make women beautiful but to also uplift each and everyo= woman that sits in her chair. 
'Women have come into my salon and friendships have sparked.'
Moments like that is what 3130 Naturals wants for anyone that walks in.
Zubi has styled stars from Nana Konamah Boateng (yes we are a bit biased, sue us) Bozoma Saint John and even Lupita Nyongo, but to Zubi everyone is family and all hair that passes through her fingers gets the same love ALWAYS!
Last words from Zubi,
'Moisturise, moisturise, moisturise! Natural hair loves water and thrives with water so moisturise your hair as often as you need to.'
Well if we are talking about moisture the Discovery Kit from Pure Persona By Nana is what you should be looking at getting. Every single product in the kit moisturises your hair and helps your hair retain the moisture that it needs to grow.
The Cleansing Shampoo is a non-lathering shampoo that does not have any chemicals or toxins that would dry your hair out. The Caring Conditioner retains the moisture that the shampoo gave you, great right. The Everyday Nourisher continues the moisturising process by adding a bit more moisture and sealing in all the moisture that you ave gotten from the other products. 
Order your Discovery Kit now and try it yourself or see a professional like Zubi to help you use these products to effectively. 
Follow us  on Facebook, Twitter, Instagram and Pinterest to inspire you live your most fulfilling life. Sign up for our newsletters to get all Pure Persona by Nana® news first hand.