Pure Persona By Nana® Launches Gold Month
Pure Persona By Nana® brings you *inserts drumroll* GOLD NOVEMBER.
What is Gold November, well you are going to hear all about it. We believe in creating traditions and experiences that all of our customers can enjoy anywhere they are in the world.  Gold November gives us the chance to make the Discovery Kit more available to you. We would be giving you the GOLDEN OPPORTUNITY, to experience the goodness that the Discovery Kit has for your hair and its health. 
This Gold November, Pure Persona By Nana® is bringing you amazing offers that make getting the Discovery Kit so much easier. We want to make sure that your hair has all the healthy products it needs to make sure it grows and thrives.
There will be offers November, yes the entire month of November, and you can get your Discovery Kit and even get some special gifts. We have some amazing plans for you guys, the excitement is so electric.
Did we forget to mention that there is the ULTIMATE GOLD FRIDAY! The Ultimate! The deals on this day are EVERYTHING and you wouldn't want to miss it. We will definitely give you a heads up when the Ultimate Gold Friday starts to make sure you don't miss a single thing. 
Enjoy a Golden Experience this November with Pure Persona By Nana®. It's time to shop!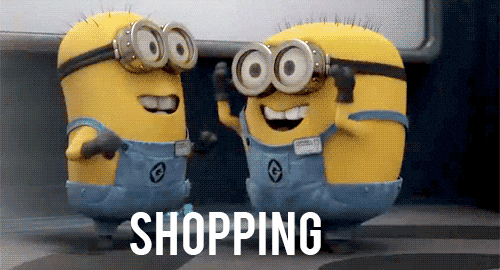 Subscribe to our newsletter to get all the exclusive information about Pure Persona by Nana® and all the Gold Friday Deals that we have for you, our tribe members. Also see what we are up to on our Facebook, Twitter, Instagram and Pinterest pages, the inspiration there is phenomenal.